Who we are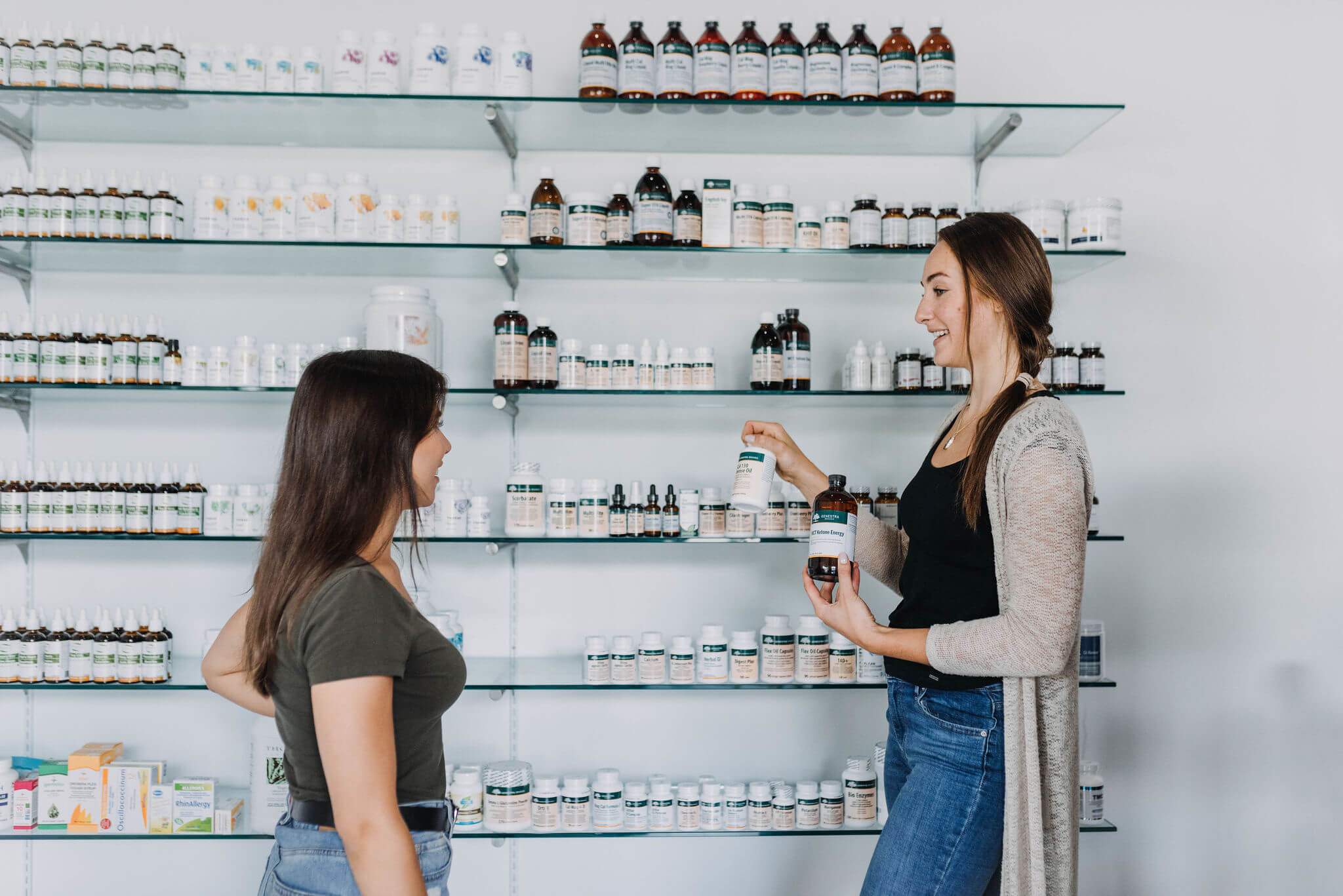 Kaila opened Wellness Market in 2018 with the goal of helping individuals feel empowered about their health. She wanted to create a no-pressure, casual atmosphere where her and her staff can provide educated guidance to improve the community's mental and physical health. Wellness Market is proud to offer the largest variety of professional wellness products in Canada.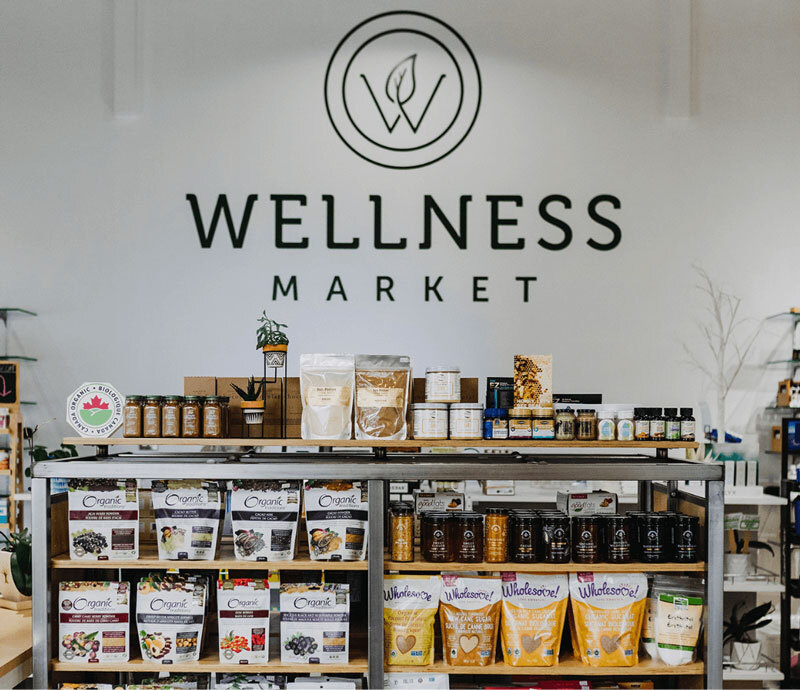 Wellness Market is committed to offering safe, effective and trusted products for your entire family in an honest, supportive environment.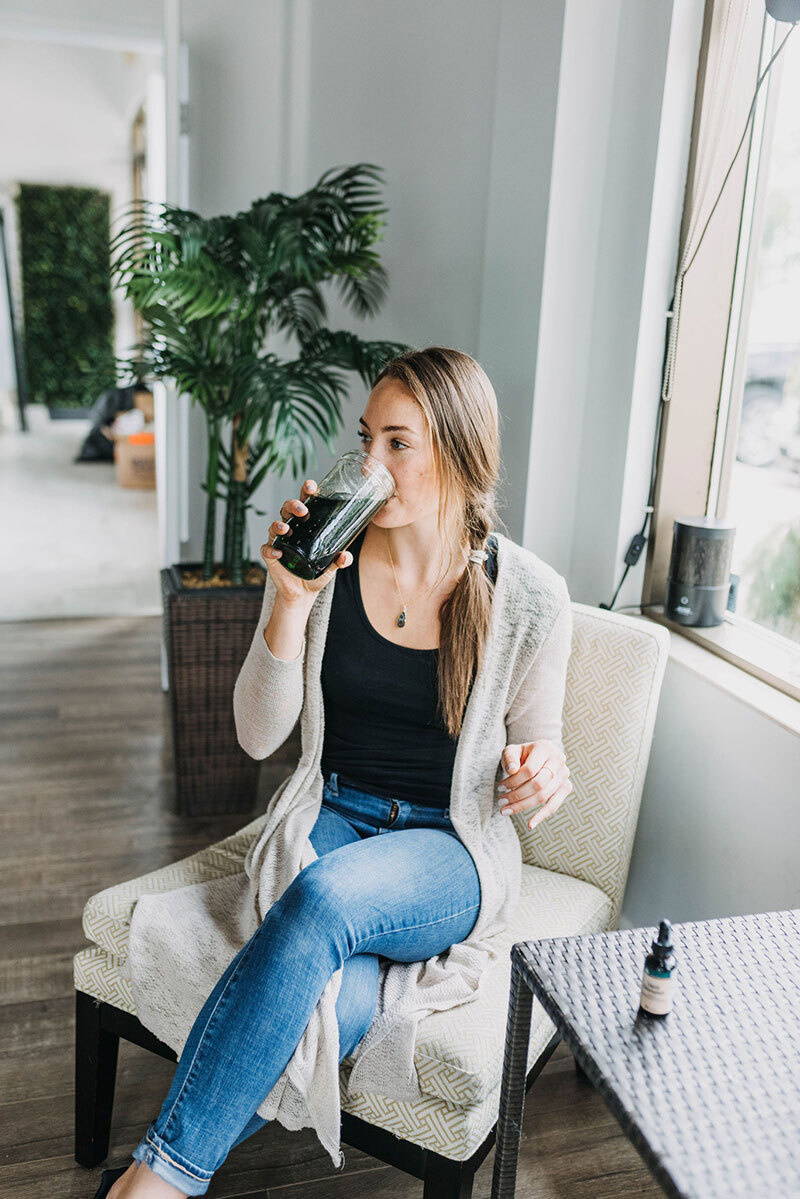 Our in-store professionals all have educational backgrounds in Nutrition, Herbalism, Dietetics, Fitness and other areas of specialties that you can count on for unbiased and knowledgeable advice. Our trained staff can be relied upon to recommend the best products for your particular situation.
Come and visit one of our stores and we will be happy to spend the time talking with you.
Cart
You cart is currently empty
By using our website, you agree to the use of cookies. These cookies help us understand how customers arrive at and use our site and help us make improvements.
Hide this message
More on cookies »