Description
Genestra Pregna Vite is vegetarian friendly support for maternal and fetal development. 

Features: 
Helps to reduce the risk of neural tube defects when taken daily prior to becoming pregnant and during early pregnancy
Helps to prevent iron deficiency anaemia
Calcium intake, when combined with sufficient vitamin D, a healthy diet, and regular exercise, may reduce the risk of developing osteoporosis
Provides 999 mg of vitamin D and 999 mcg of folic acid per daily dose
Helps to prevent calcium, chromium, copper, iodine, magnesium, selenium, zinc, biotin, folate, vitamin A, vitamin B12, vitamin C, vitamin D, and vitamin E and K deficiency
As nutrient and energy requirements differ during pregnancy, Pregna Vite provides vitamins and minerals that are suited for proper maternal and fetal health.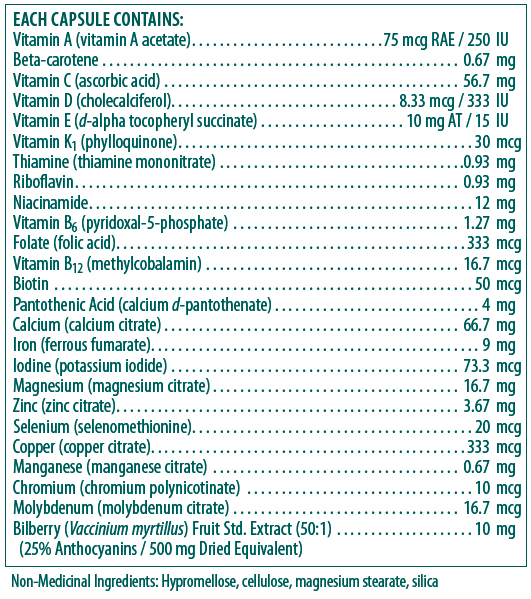 The rating of this product is 5 out of 5
5 stars based on 1 reviews
The rating of this review is 5 out of 5
Must take 3 per day (hard to remember) Easy on stomach, which is awesome. Great product!
Cart
You cart is currently empty
By using our website, you agree to the use of cookies. These cookies help us understand how customers arrive at and use our site and help us make improvements.
Hide this message
More on cookies »