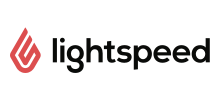 Description
Genestra HMF Intensive is a probiotic formula for intensive use that contributes to a natural healthy gut flora.

Features:
25 billion CFU per capsule
Formulated based on strains shown to be effective in colonizing the intestinal environment
Genestra HMF probiotics (despite having keep refrigerated on box) maintain a high degree of stability at 25C for up to 20 days.
HMF Intensive is intended for short-term - intensive- usage - rapid replenishment of an optimal gut flora composition - although it is also appropriate for use in long-term maintenance regimes.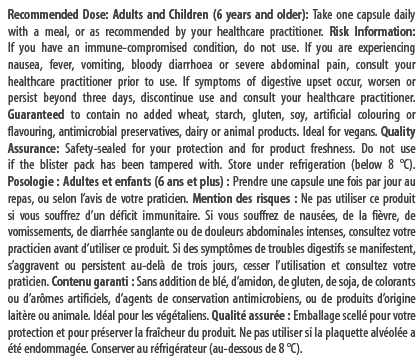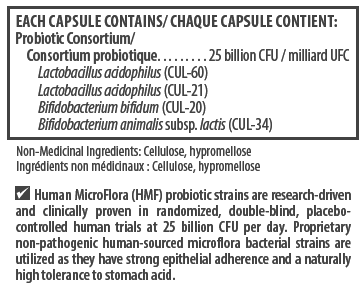 **Due to the nature of this product and the requirement for refrigeration, there will be an additional charge of $3.00 (applied at checkout).  Your shipping will be automatically upgraded to EXPRESSPOST to minimize the transit time and will be shipped with an ice pack.  If you do not wish to receive this upgrade, please let us know in the comment box prior to checkout and you will be refunded the $3.00 before we ship it out.
The rating of this product is 4 out of 5
4 stars based on 1 reviews
Kimberly
06-01-2021 17:42
The rating of this review is 4 out of 5
I like them. I think they are helping with my skin. A bit expensive though.
Cart
You cart is currently empty
By using our website, you agree to the use of cookies. These cookies help us understand how customers arrive at and use our site and help us make improvements.
Hide this message
More on cookies »