Availability:

In stock

(1)
Genuine Health delicious fermented vegan proteins+ bars have been specially formulated to be easily digested and maximize protein absorption. 

Features: 
High in protein – contains 13g of fermented dietary protein per serving!
Captures the advanced science of fermentation to eliminate digestive upset associated with plant proteins
Why Fermented?
Unlocks the critical amino acids for optimal absorption by the body
Removes the anti-nutrients from protein sources that cause digestive discomfort
Promotes overall digestive health and thereby healthy gut bacteria
Supports the immune system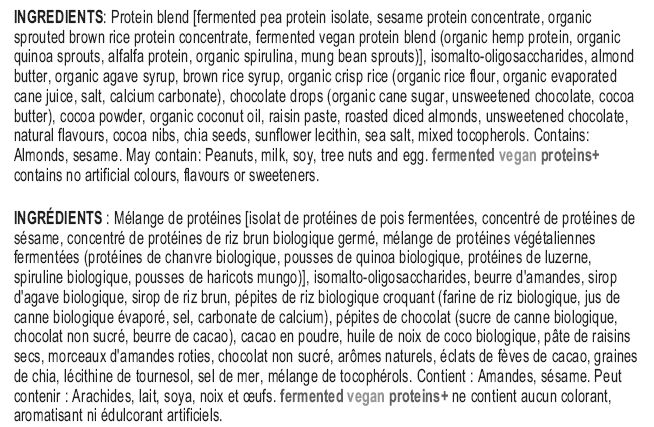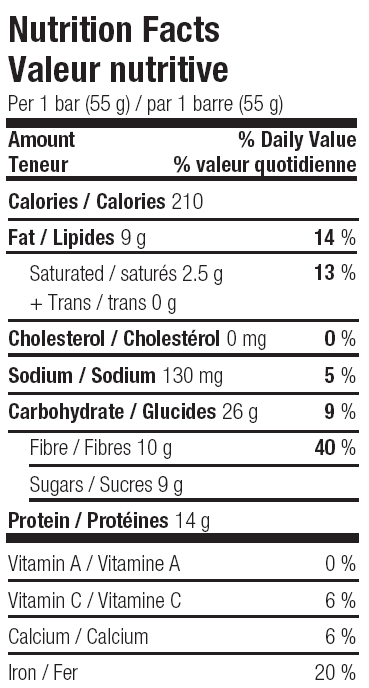 Gluten-Free, Non-GMO, Soy Free, Vegan